Lamborghini - page 6
Lamborghini Aventador SVJ
1/18 by AUTOart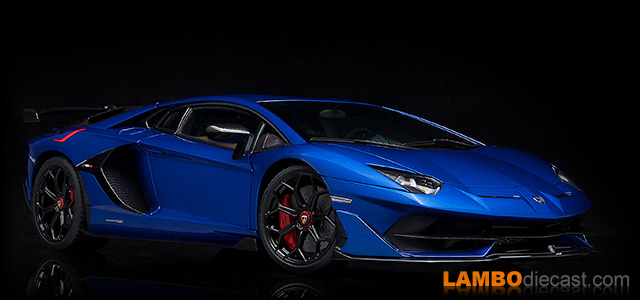 After the initial five shades from AUTOart on the Lamborghini Aventador SVJ on a 1/18 scale, they released this Blu Nethuns as a sixth one, and she looks amazing.
Lamborghini Diablo SE30 Jota
1/18 by AUTOart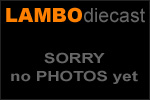 I really like the Diablo SE30, especially in the classic Viola 30th shade, but I have to admit this Balloon White on red Diablo SE30 JOTA by AUTOart is simply stunning.
Lamborghini Diablo SE30 Jota
1/18 by AUTOart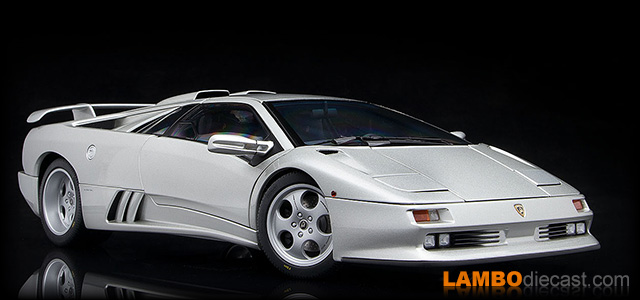 This color on the AUTOart 1/18 scale Lamborghini Diablo SE30 JOTA is called Titanio, which is Italian for titanium, and despite having a simple black interior, the blue seatbelts make her look really nice.
Lamborghini Miura P400
1/18 by AB Models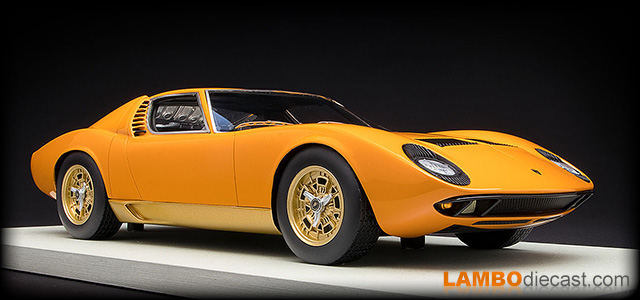 This orange Lamborghini Miura in 1/18 scale seems to be a replica of an early prototype, hence the transparent engine cover and the 'boxed' air filters
Lamborghini Countach LP400S
1/32 by Lego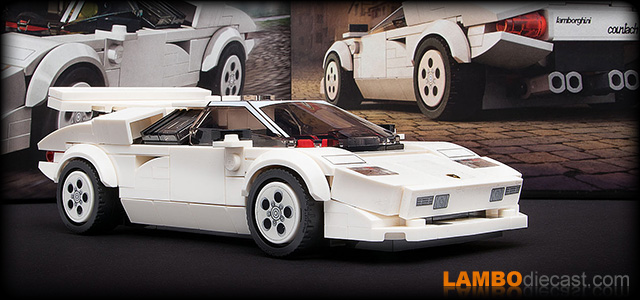 These Speed Champion models from LEGO are just too good to pass, especially when they release a model of the legendary Lamborghini Countach.
Lamborghini Murcielago LP670-4 R-SV
1/18 by Spark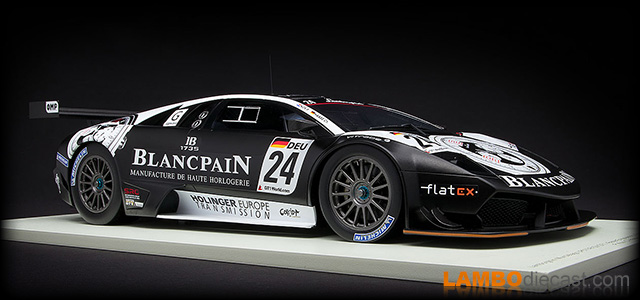 I have bought the presentation version of the 2010 Lamborghini Murciélago R-SV by Reiter Engineering made by MR when it came out, but this race livery version from Spark just had to join the collection, and she looks great.
Lamborghini Murcielago 6.2
1/18 by Hotwheels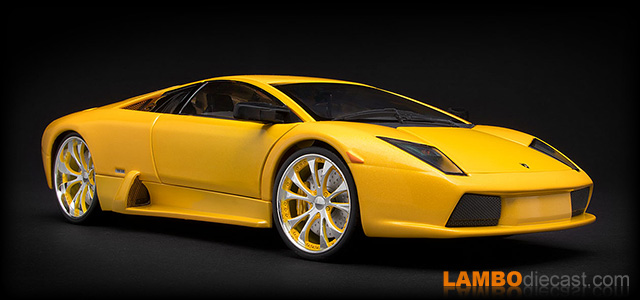 This bright yellow 1/18 scale Lamborghini Murciélago by Hotwheels isn't your regular 6.2 model, this one comes from their Whips series and appears to be made by West Coast Customs
Lamborghini Essenza SCV12
1/18 by MR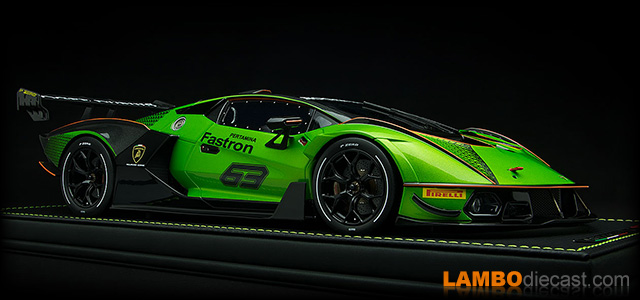 When Lamborghini unveiled the Essenza SCV12, a track-only model based on the Aventador tub, created by Squadra Corse, I just knew I had to add a model of this amazing car to my collection.
Lamborghini Huracan STO
1/18 by MR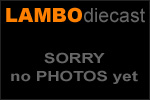 It took a very long time to arrive, but I finally was able to add the Blu Laufey finished Lamborghini Huracán STO made by MR on a 1/18 scale to my collection, and she's absolutely stunning.
Lamborghini Aventador LB-Works
1/18 by GT Spirit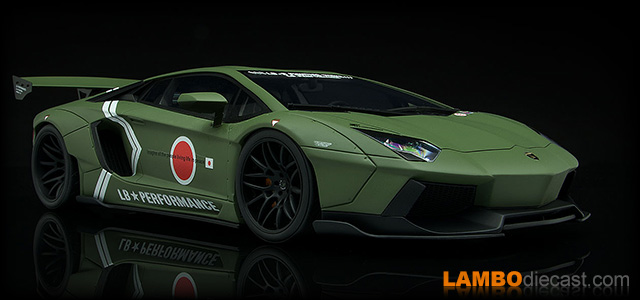 This Khaki version on the Lamborghini Aventador LB-Works by GT Spirit was released a little after the initial grey Zero Fighter version, this is number 359/500
Lamborghini Sian FKP 37
1/64 by Majorette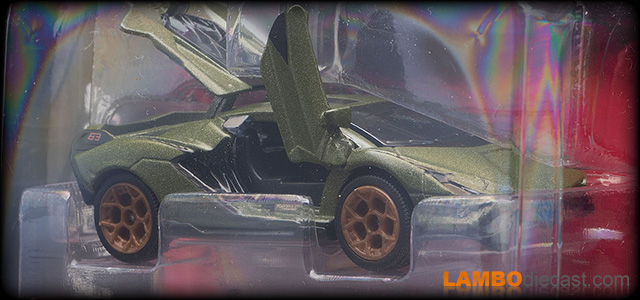 A nice 1/64 toy model of the limited edition Lamborghini Sian made by French company Majorette, note that this one has opening doors and engine cover.
Lamborghini Huracan LB-Works
1/64 by Mini GT TSM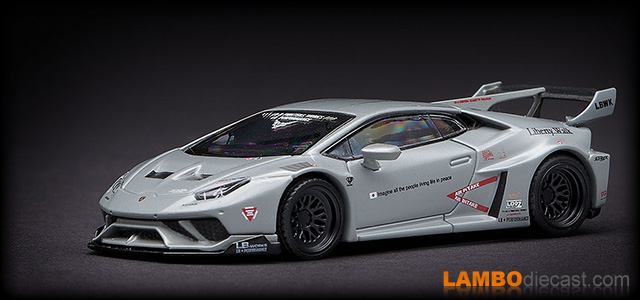 The fighter grey version of the LB-Works Lamborghini Huracán Silhouette wide body kit created by Kato-san. I really liked this shade, so I added a third version of this model to my collection.
Lamborghini Murcielago Concept
1/18 by AUTOart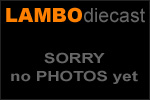 Finally, the third color from AUTOart on the Lamborghini Murciélago Concept, the black on black version of the Barchetta that would become the Murciélago Roadster production version.
Lamborghini Diablo GTR
1/18 by AUTOart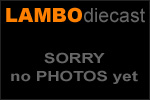 When AUTOart released the Diablo GTR on a 1/18 scale, they initially made an error on the side sills, I already own this black version with the correct side sills, but this new one comes with the 'wrong' ones, now my collection is complete on this model.
Lamborghini Countach LP400S
1/18 by IDEA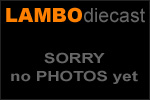 When I heard about a 1/18 scale model of the Walter Wolf Countach LP400S, the very first production model of the Countach S, I just had to get one for my collection.