| | |
| --- | --- |
| 50 items listed | Page : 1 2 3 4 |
Silver - page 4
Lamborghini Murcielago Roadster
1/24 by Jada Toys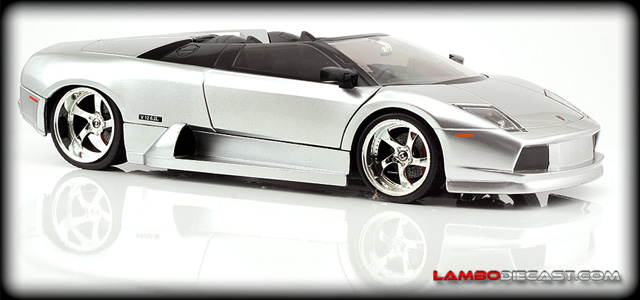 A nicely tuned 1/24 scale model of the Lamborghini Murcielago Roadster made by Jada, note the deep dish wheels.
Lamborghini Tractor R3 EVO 100
1/32 by ROS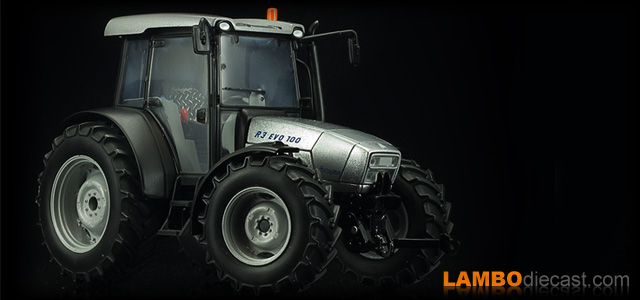 The Lamborghini R3 EVO 100 tractor is a smaller version of their large R8 model, but it is still a real Lamborghini
Lamborghini Tractor R6 165.7
1/32 by ROS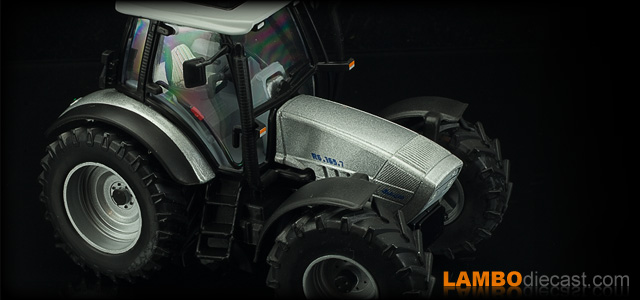 The Lamborghini R6 tractor might not be the largest they offer, but it is another big tractor from the famous Lamborghini Trattori company
Lamborghini Tractor R8.265
1/32 by Siku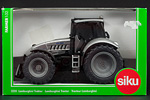 A nice, heavy 1/32 scale model of a 2008 Lamborghini R8.265 tractor made by Siku.
Lamborghini Tractor R8.270 DCR
1/16 by Bruder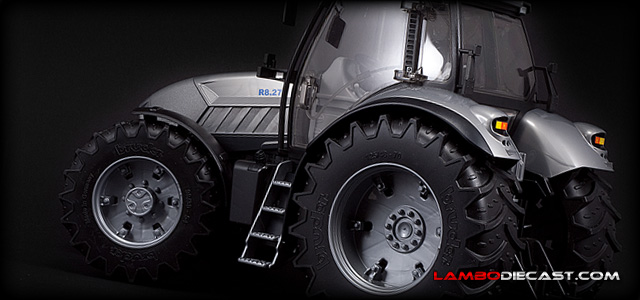 Well, you must admit this massive tractor proudly wears the Raging Bull logo, it is a Lamborghini, made in large 1/16 by Bruder.
| | |
| --- | --- |
| 50 items listed | Page : 1 2 3 4 |