| | |
| --- | --- |
| 98 items listed | Page : 1 2 3 4 5 6 7 |
Bburago - page 7
Lamborghini Sian FKP 37
1/24 by Bburago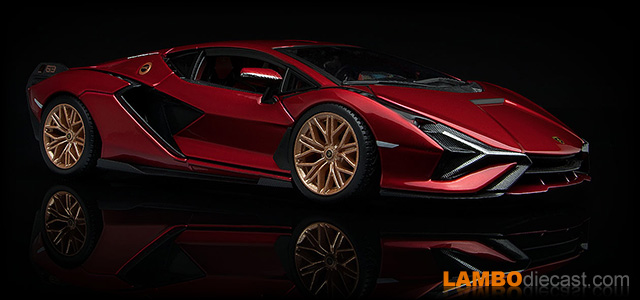 These 1/24 scale Bburago models are not at the same level as their 1/18 scale counterparts, but still, this red metallic Lamborghini Sian looks nice.
Lamborghini Sian FKP 37
1/24 by Bburago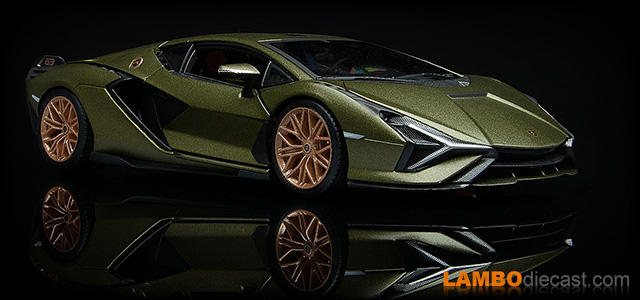 I just had to add this Verde Gea Lamborghini Sian from Bburago on a 1/24 scale to the collection to join her 1/18 scale sibling.
Lamborghini Terzo Millennio
1/24 by Bburago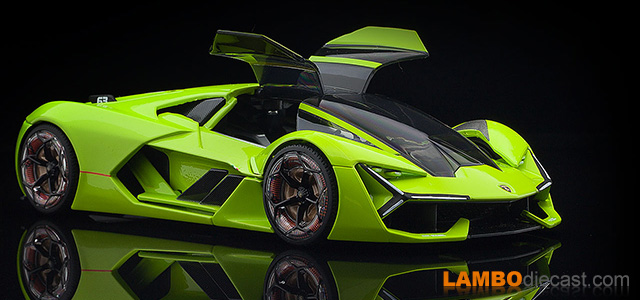 I normally never buy fantasy shades, but in this case the green 1/24 scale Lamborghini Terzo Millennio model from Bburago is going to be converted into something else.
Lamborghini Terzo Millennio
1/24 by Bburago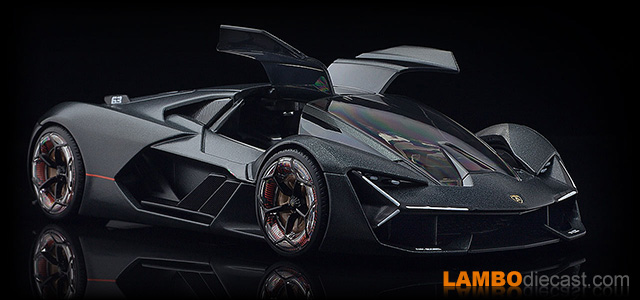 When Bburago announced they would be producing the Lamborghini Terzo Millennio concept I was really happy at first ... turned out they did a 1/24 scale model. But it's still very nice nonetheless
Lamborghini Urus
1/18 by Bburago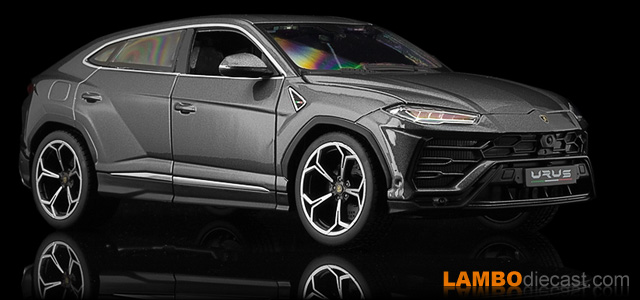 The Bburago scale model for the Lamborghini Urus Super SUV production version, this is the Grigio Lynx finished one
Lamborghini Urus
1/18 by Bburago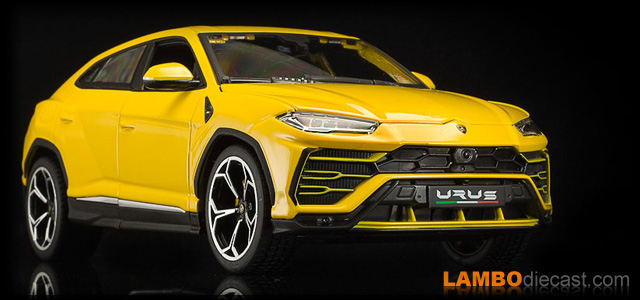 This is the Giallo Auge version of the Lamborghini Urus in 1/18 scale by Bburago, the press release shade
Lamborghini Urus
1/43 by Bburago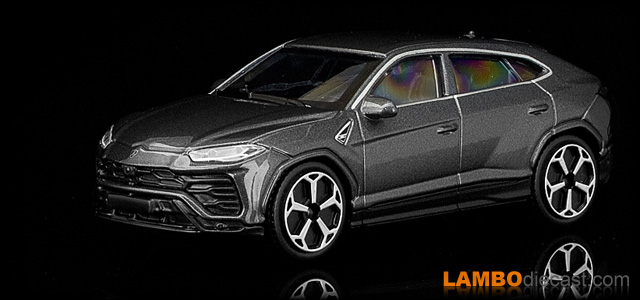 The small 1/43 scale model on the Lamborghini Urus made by Bburago
Lamborghini Urus
1/43 by Bburago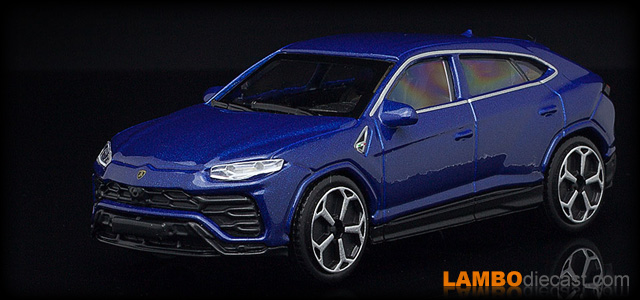 One of the Bburago Street Fire models in 1/43 scale, this time the blue Lamborghini Urus
| | |
| --- | --- |
| 98 items listed | Page : 1 2 3 4 5 6 7 |